It Took 5 Cops To Tackle This Former NFL Player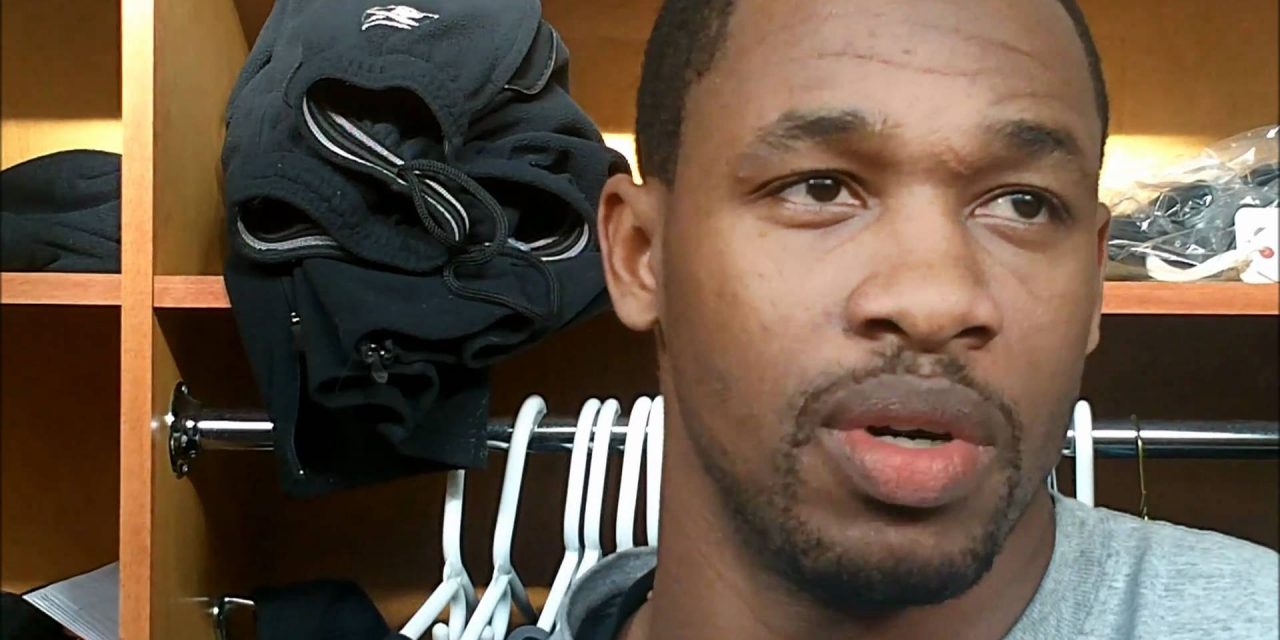 When former Miami Dolphins cornerback Dimitri Patterson tried to bolt from a hearing in family court Tuesday, it took five Miami-Dade police officers to tackle him and get him under control.
Patterson's arrest affidavit also claims he lost his cool during a hearing before Miami-Dade Circuit Court Judge William Altfield to determine if Patterson would be charged with contempt of court from an earlier hearing.
The Miami Herald reports that the court was so concerned with Patterson's behavior, his arrest affidavit claims, that a police presence was requested "to keep peace in the courtroom."
Patterson's arrest report says that with a handcuff around one wrist, he tackled one cop and knocked another to the ground before three other officers joined in and took control of the situation. One cop suffered a head injury, another hurt a wrist.
Patterson, who played for the Dolphins in 2012 and 2013, was taken into custody Tuesday afternoon and charged with battery on a law enforcement officer and resisting arrest with violence.