Intruder Breaches The White House Grounds With Backpack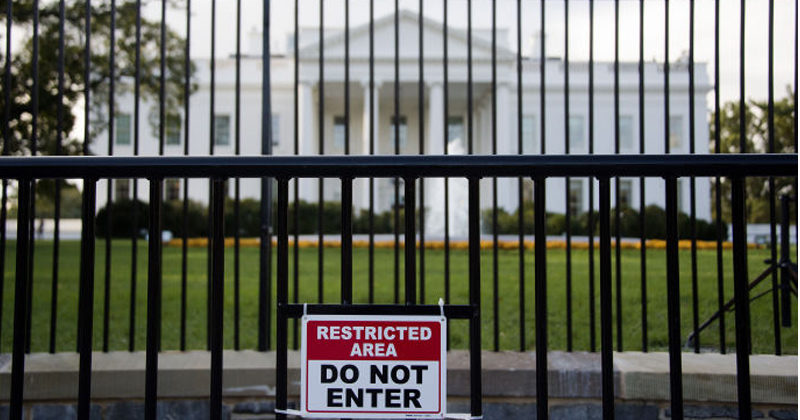 Photo Credit:  NORDIQUE / FLICKR
---
A man carrying a backpack was arrested Friday night after breaching security at the White House complex and was discovered by a Secret Service officer by the south entrance to the executive residence.
Reports indicate that President Donald Trump was at the White House.  The incident occurred around midnight.
A Secret Service source said the intruder might have entered the White House grounds on the east side before making his way near the residence's south portico entrance.
There is not a known motive at this time and the investigation continues.