Illinois Officer Critical After Shooting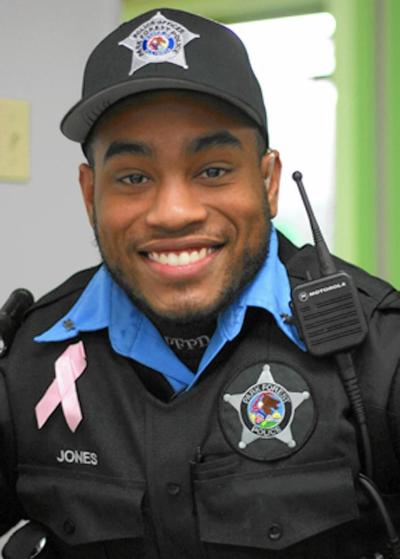 A Park Forest (IL) police officer was critically injured and another person was killed in an exchange of gunfire Saturday morning in the south suburb.
Officers were investigating reports of a burglary.  They found a stolen vehicle at that location, located suspects inside the home and set a perimeter up.
Several officers were on the scene when a suspect attempted to escape out of a window.  As officers approached, the suspect produced a handgun and began firing on officers.
Park Forest officials confirmed that there was an exchange of gunfire where the suspect was killed.
The Chicago Tribune identified the officer as Tim Jones.  He was airlifted to the hospital with life-threatening injuries and underwent surgery for a gunshot wound to the jaw area of the right side of his face.