Hero Cops Rescue Residents From House Fire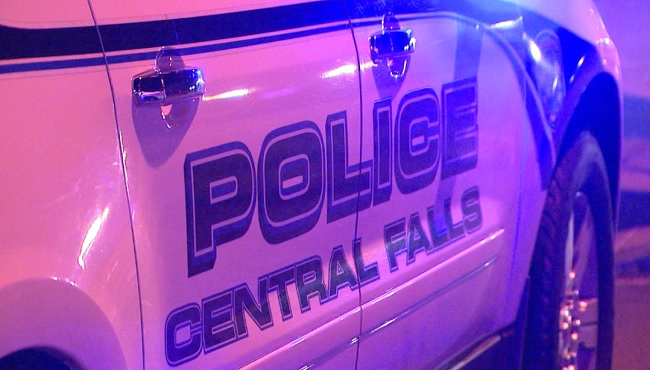 Three Central Falls (RI) police officers are being credited with saving seven people from a house fire Saturday morning.
Major Daniel Barzykowski said that Officer Yomaira Rodriguez was on patrol on Earle Street near Crossman Street at about 1:30 a.m. when she spotted flames at 137 Earle Street.
[sc name="Article Mobile Ad" ]
Two other officers – Sergeant Derrick Levasseur and Officer Bari Cameron – quickly arrived to assist and all three went into the burning building to get out any occupants who were inside.
They found a couple and their 3-year-old child on the first floor and evacuated them, and another four people on the second floor. All of the occupants had been asleep and were unaware that the building was on fire until police went inside.
The incident is considered a deliberate act.  Smoke detectors in the building were not working.