Hero Cop Throws Himself On Suicide Bomber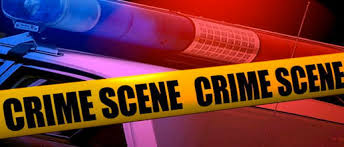 We don't typically cover law enforcement issues outside the United States but once in a while, a story catches our eye that must be told.
That is exactly what happened when we heard about a police officer killed in western Algeria after he threw himself on a suicide bomber that tried to blow up a police station.
"The policemen on duty responded quickly, and one of them, in an act of bravery, threw himself on the assailant at the entrance of the headquarters and lost his life," the national security directorate said. The suicide belt exploded, killing two policemen, according to state news agency APS.
The hero police officer was named as Tayeb Issawi, according to ennaharonline.com.
The attempted bombing happened on August 31 when an armed militant, wearing a suicide belt tried blow himself up in the police post in Tiaret, around 300 km (190 miles) west of Algiers.