Help Catch A Missouri Cop Killer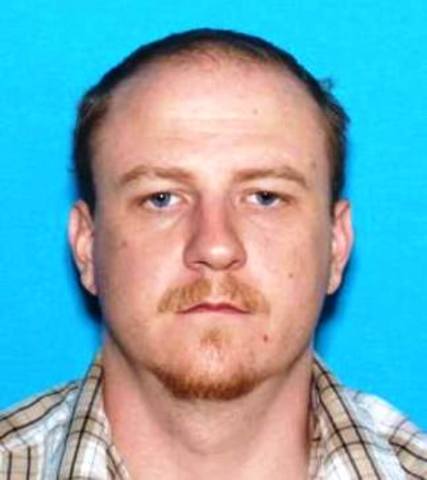 The Missouri State Highway Patrol has released a photo of a "person of interest" after a Clinton police officer was murdered during a traffic stop late Sunday night.
Authorities say Ian McCarthy is 39 and from Clinton, and they believe he's still on foot and in the Clinton area.
Officer Gary Michael died after a man pulled over for a registration violation got out of the car and started shooting.
Michael was fatally wounded, and troopers say they don't know if the suspect was wounded.