Ft. Worth Officer Critical After Shooting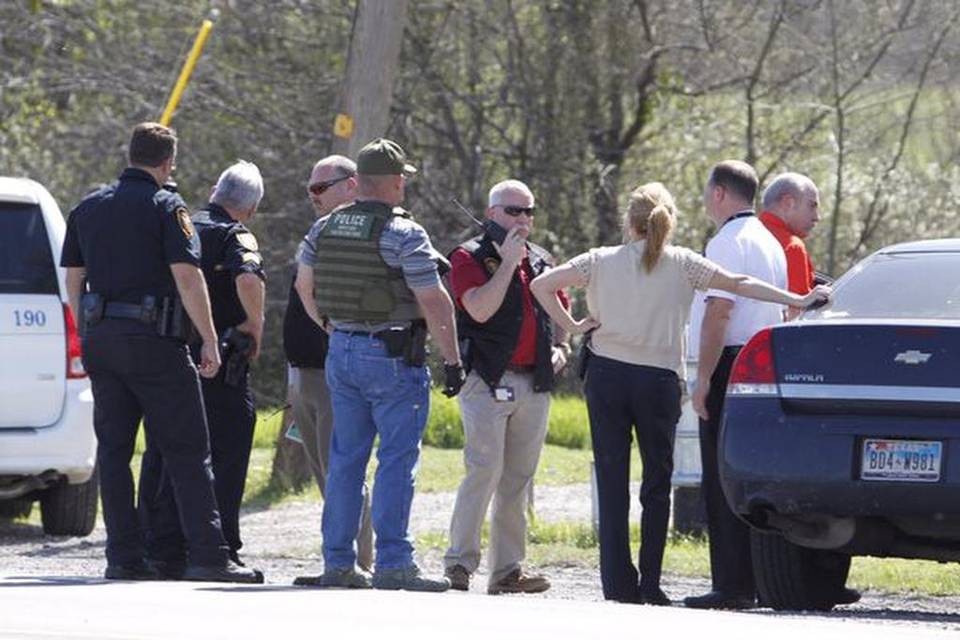 Police are on the scene of a shooting in west Fort Worth where "all hell broke loose" and an officer has been shot multiple times.
One suspect was shot and killed and one is at large, authorities said.
The officer, who has been with the department since 2009, suffered critical injuries and was transported by helicopter ambulance to John Peter Smith Hospital in Fort Worth.
"It's painful. We assisted Euless (in the recent officer shooting there) and we welcome everyone's prayers," said Cpl. Tracey Knight, police spokeswoman.
Read more here: http://www.star-telegram.com/news/local/community/fort-worth/article66192852.html#storylink=cpy