Ft. Smith Police Chief Proposes Lowering Entrance Requirements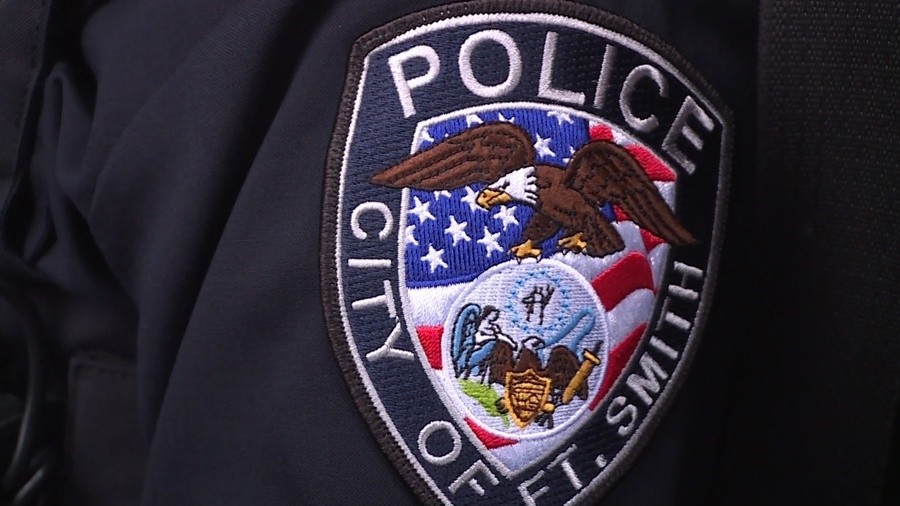 Currently in Fort Smith (AR) you can't be a police officer if you've been convicted of a felony or other lesser crimes.
In a proposal issued by Police Chief Nathaniel Clark, people with misdemeanor theft and drug convictions can apply to be police officers if they have not committed other crimes in at least 7 years.
A misprint in the proposal drew a lot of attention from commissioners that read "including domestic violence."
Officials said that wording should have read "excluding domestic violence."
The proposal was tabled until the wording could be corrected.