Found Woman With Webbed Toes Claims To Be Mermaid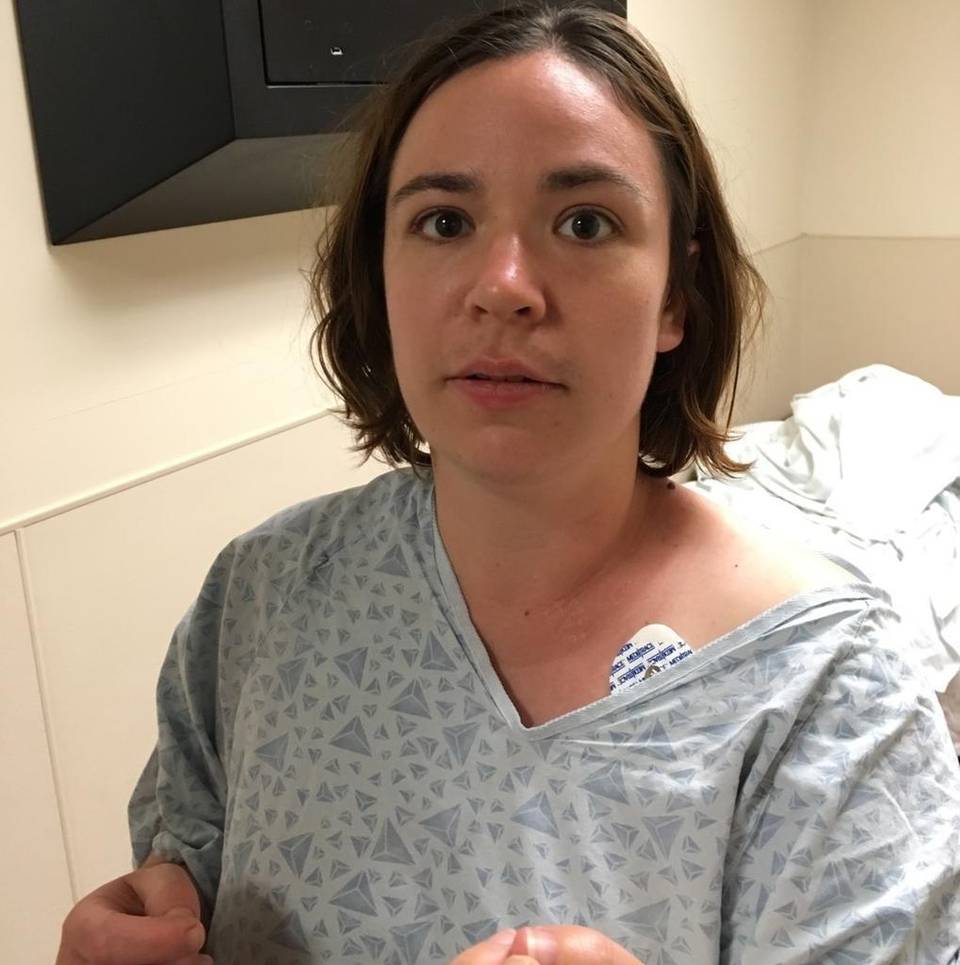 Fresno County (CA) Sheriff's Detectives have positively identified the woman found walking in the middle of a street in Fresno, California, early Tuesday morning.
Police said the woman was "most naked" with wet hair and webbed toes. She told police she had been in the water and that she was a mermaid named Joanna.
The Fresno County Sheriff's Office has positively identified her has a 33-year-old woman from Virginia. Her name is not being released. There is a possibility that the woman is a victim of crime and therefore her identity is being protected.