Fort Worth Police Officer And Wife Killed In Motorcycle Crash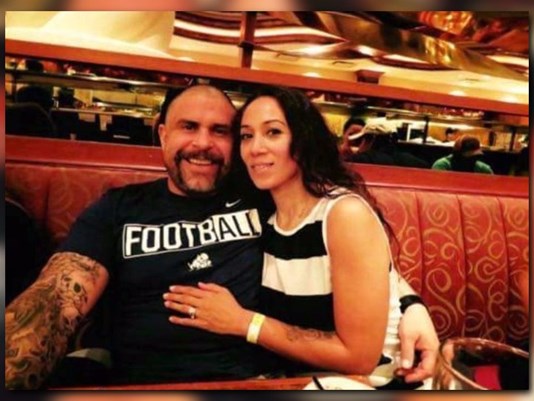 Fort Worth (TX) Police Officer Michael Valdez, 44, and his wife, Mary, were killed in an early morning motorcycle crash on Friday.
Officer Valdez was a 14-year veteran with the police department and worked with the Criminal Intelligence Unit.
He was off-duty at the time of the accident.