Fort Worth Officer Wins Back Job, $400,000, After Seven Years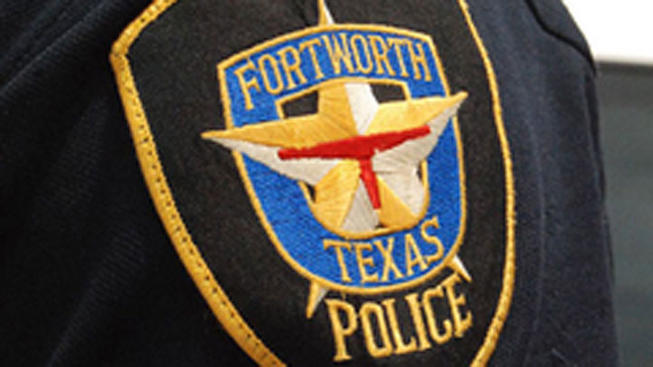 In what has been described as one of the largest awards in Fort Worth Police history, a police officer who was fired in an overtime scandal in 2010 must be hired back and paid for the nearly seven years he did not work, an arbitrator ruled Monday.
Officer James Dunn was among eight traffic officers fired for allegedly altering traffic tickets to steal overtime money that was part of a state grant.
Dunn could be awarded up to $400,000 in back pay, which doesn't include seven years of retirement contributions and sick and vacation time.
The hearing examiner, Norman Bennett, said Dunn "engaged in negligent misconduct" but ruled his discipline should be a 14-day suspension, not termination.
Bennett blamed supervisors for failing to notice that Dunn had written traffic tickets in 15-minute intervals over a six-year period.