Former Dominatrix Offered Deal To Keep Deputy Job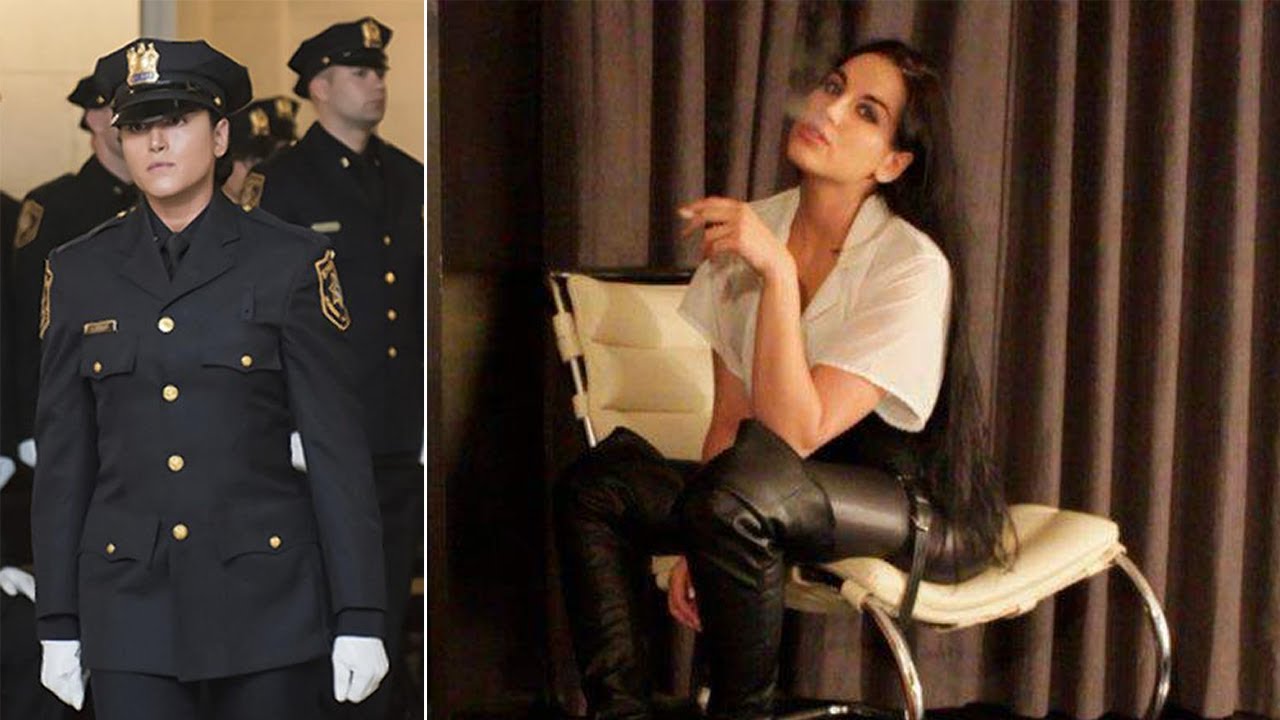 A former dominatrix will be allowed to keep her job as a Hudson County (NJ) Sheriff's Officer is she passes a psychological exam, according to the New York Post.
NJ.com reports that Kristen Hyman, of Bayonne, was suspended from her job earlier this month, just days before her graduation, when the department learned she appeared in bondage films. She was reinstated by a judge and placed on modified duty, but Hyman is still waiting to hear the fate of her job.
Sources told the Post Hyman's administrate hearing that was scheduled for Thursday was postponed though a deal was being negotiated that would allow her to keep her job if she passes a psychological exam. Hyman has reportedly rejected that offer and refused to sign a waiver that she would not sue the sheriff's office.