Flying Bolt Kills Man In Car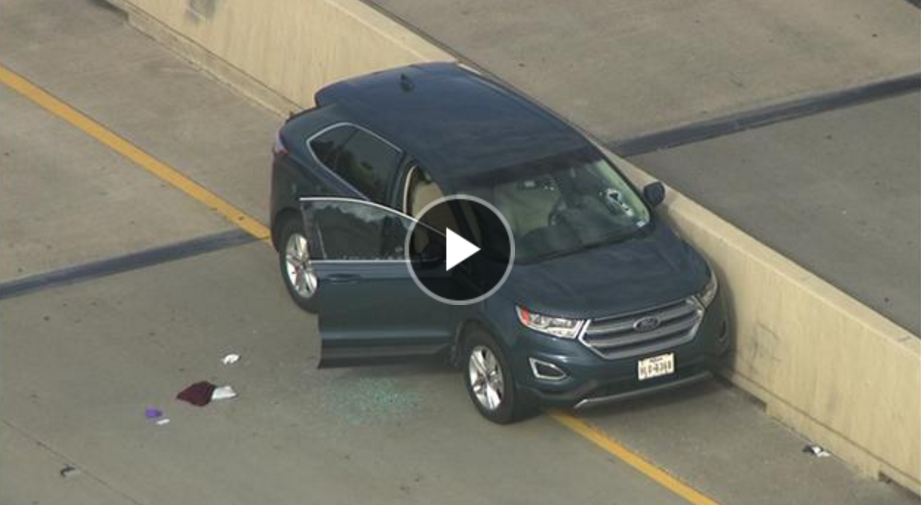 Photo Courtesy:  ABC 13
A large bolt likely flew off of a flatbread trailer, hit a motorist in the neck and killed him along State Highway 146 in Texas.
The accident happened on the southbound lanes of State Highway 146 at Wharton Weems just after 3:00 p.m. on Thursday. According to police, Paul Hoffman, 60, was found unresponsive in a 2016 Ford Edge SUV stopped against the guardrail.
Investigators believe the debris that struck Hoffman was a retaining pin used to attach containers to flatbed trailers. The bolt likely flew off of a truck traveling northbound near the area where Hoffman crashed.