Fitbit Data Used In Homicide Investigation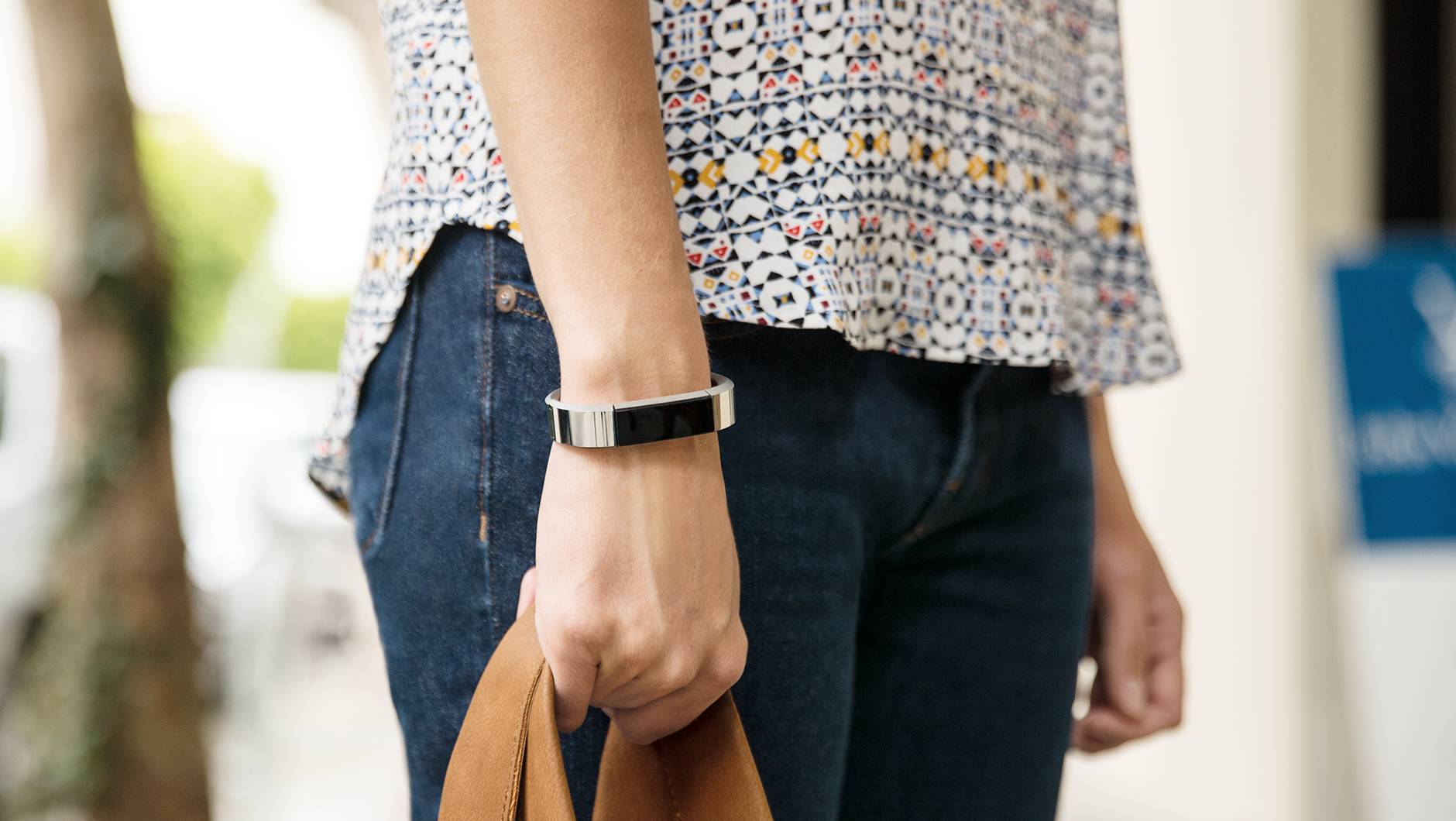 A dead woman's Fitbit pokes a hole in her husband's odd alibi and may help prove the man killed his wife, Connecticut cops said, as new details in the case emerged over the weekend.
Richard Dabate, 40, faces charges including murder, tampering with evidence and making a false statement in the December 2015 shooting death of 39-year-old Connie Dabate.
The Fitbit worn by his wife showed that the murder took place an hour after Dabate said it did. Dabate also claimed his wife had just walked in from the garage when the intruder shot her; however, Fitbit records indicate she journeyed 1,200 feet around her home before the device stopped registering movement at 10:05 a.m., according to extensive details disclosed by The Hartford Courant.