FBI Declares Stop To Firearm Background Check Appeals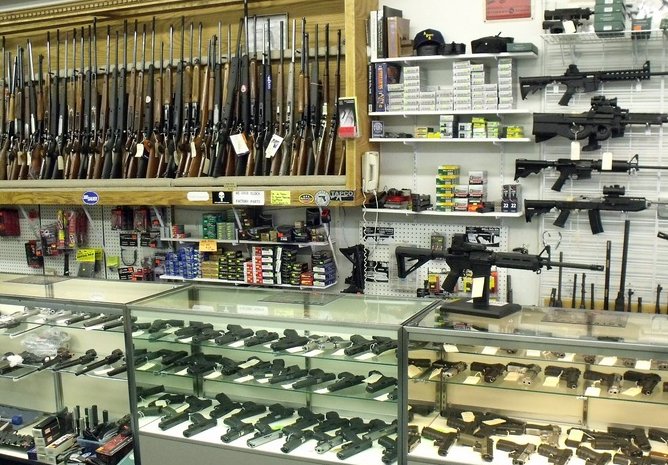 According to the USA Today, FBI Assistant Director Stephen Morris said the halt in processing appeals, which went into effect on January 20, became necessary because the number of Americans buying guns has overwhelmed FBI background check examiners.
7100 Americans are reportedly waiting for the appeal process and they are being placed on hold from purchasing their weapon.
.
d.