FBI Agent Shot, Suspect In Deputy Shooting Is Killed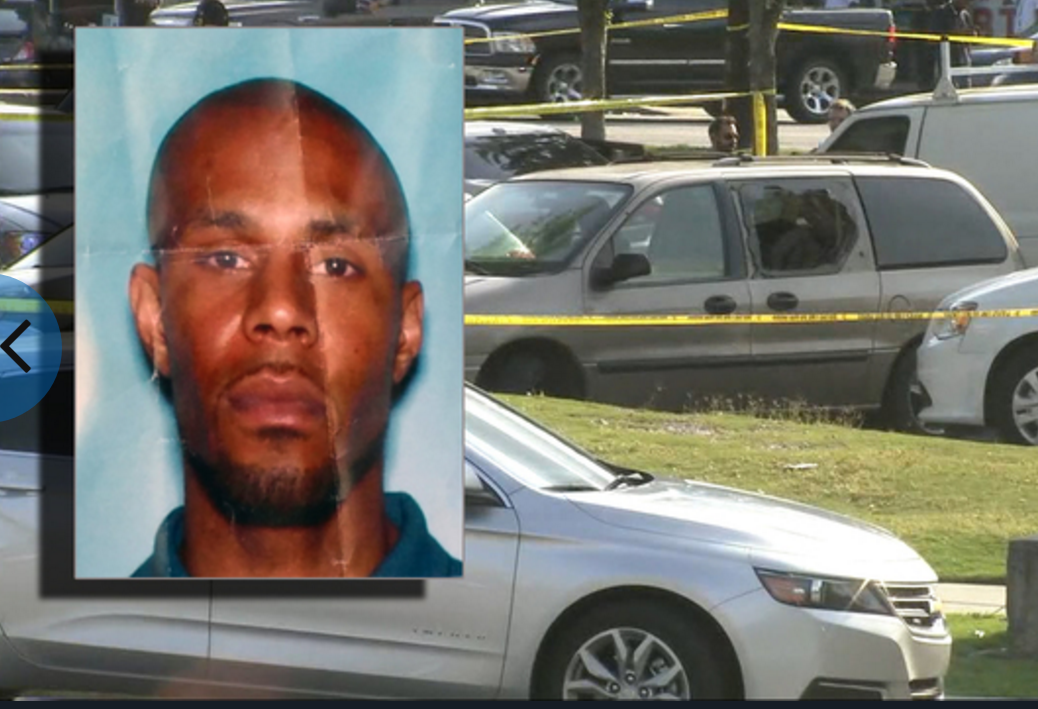 Fox Atlanta reports that the suspect in the shooting of a Banks County deputy earlier this week was killed in a confrontation with law enforcement in a parking lot of a southwest Atlanta business Friday afternoon.
An FBI Agent was shot along with a female that was not a law enforcement officer.
It happened around 4 p.m. Friday at Holmes Plaza located in the 2400 block of Martin Luther King Jr. Drive.
Few details have been released but it appears that the suspect, who shot a deputy earlier in the week outside a mall, was confronted in a van in a parking lot when a shoot out occurred.
A sketch of the suspect was released late yesterday.