FBI Agent Hurt After Grenade Explodes In His Car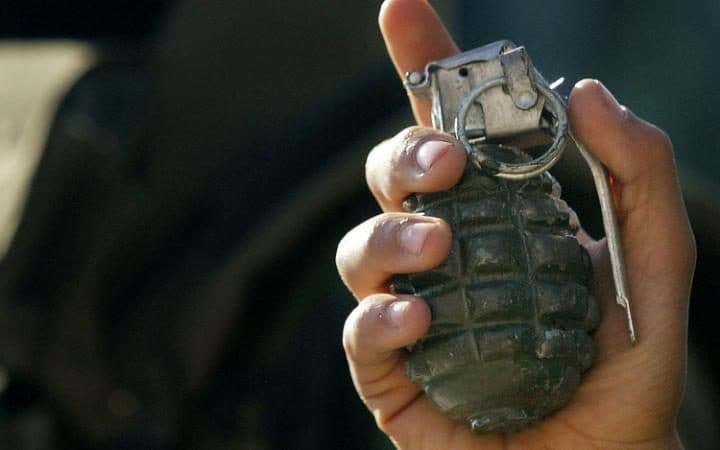 An FBI agent was injured when a flash grenade inadvertently went off inside a Manhattan federal building Wednesday afternoon.
The agent accidentally discharged the grenade in his department car at the garage of 26 Federal Plaza around 1:45 p.m., a police source said.
According to the New York Post, the man was taken to Bellevue Hospital, where he was in stable condition with an injury to his right hand and wrist.