Fallen Deputy 'Hero' for Being 'Human Shield' in Wrong-Way Crash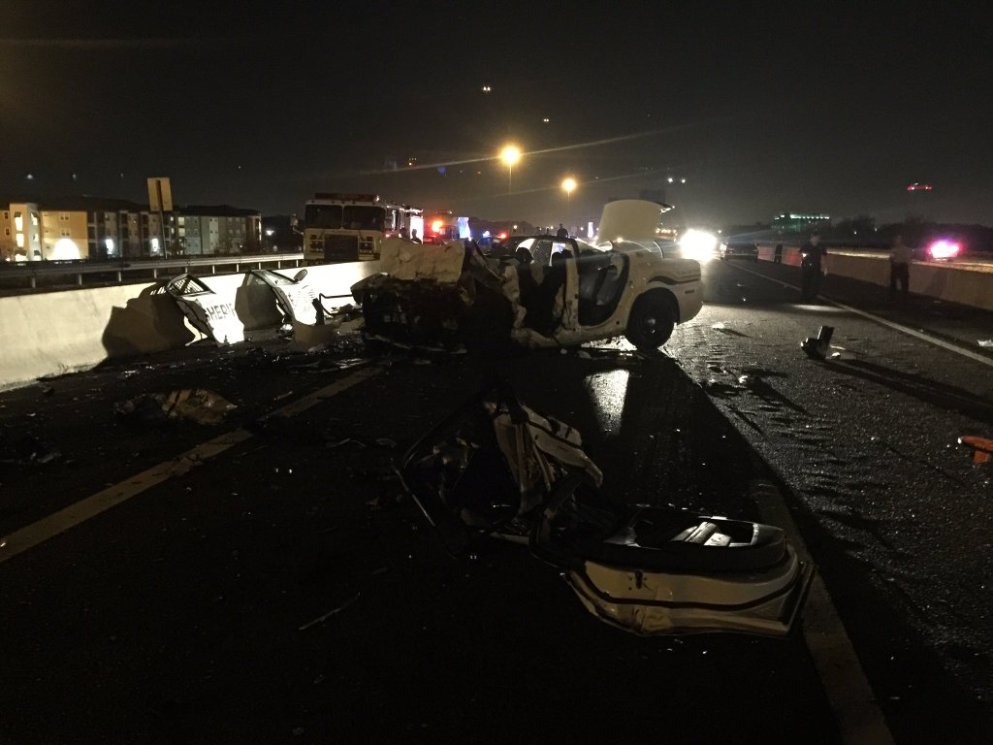 A woman who called 911 after seeing a wrong-way driver headed toward her on the Leroy Selmon Expressway believes Hillsborough County Sheriff's Deputy John Robert Kotfila Jr. intentionally drove into the path of the vehicle to prevent the wrong-way driver from hitting her.
Sarah Geren was returning home from work with her boyfriend early Saturday morning when she saw Erik McBeth, 31, barreling towards her, driving westbound in the eastbound lanes of the Leroy Selmon Expressway near Brandon.

Geren said the tragedy unfolded quickly.
"I started to pull over to the side of the road, but that hadn't even occurred all the way when the officer rushed around me… one or two seconds after he passed me, he hit the car, instead of me,"