Explosives Thrown At Joplin Police Officers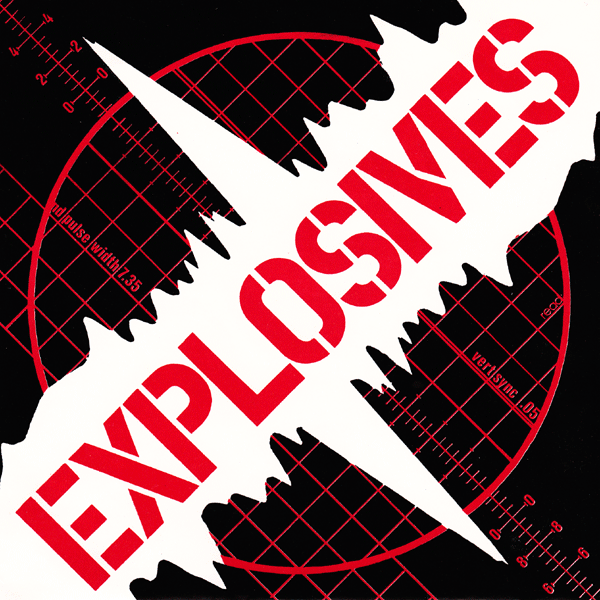 Joplin Police officers were attacked by two men who threw explosives at them following a traffic stop just before 3:30 a.m. on Monday morning.
The officer made contact with the two men inside the truck, 34-year-old Keith Wald of Joplin, and 22-year-old Nathan Felton of Neosho. As another officer arrived and exited his vehicle, one of the men threw an explosive device out the window that immediately exploded. The truck then fled the area.
Officers engaged in a vehicle pursuit with the suspects where they threw another explosive device out of the vehicle, causing a second explosion.
Officers were not hurt by the explosions.  The suspects are wanted for First Degree Assault on Law Enforcement along with other charges.
The truck and trailer was recovered this afternoon in the Joplin city limits.
Bond is set on both at $500,000 plus $250,000 cash. Neither suspect has been arrested.