Explosive Thrown At Police Car While On Highway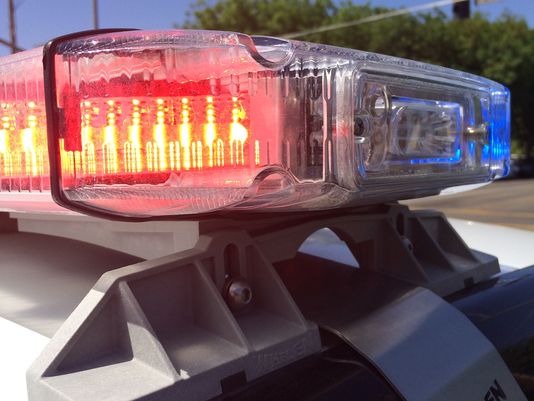 The United States Bureau of Alcohol, Tobacco, Firearms and Explosives (ATF) confirmed on Thursday that someone threw an explosive toward a Raymore Police patrol car.
Fox 4 reports that at approximately 12:30 pm, while driving eastbound on Missouri Highway 58, in the area of Campbell Boulevard, an unknown suspect threw what authorities believe to be a small-improvised explosive device (IED) in the direction of a Raymore (MO) Police car that was traveling westbound on Highway 58.
The device detonated on the pavement of the highway. The officer was not injured and the patrol vehicle sustained no damage.
The ATF is asking for anyone to contact them if they have any information on this incident.  You can reach thaem at 1-888-ATF-BOMB.