Ethics Complaint Filed On Tulsa DA For 'Failing' To Follow Procedures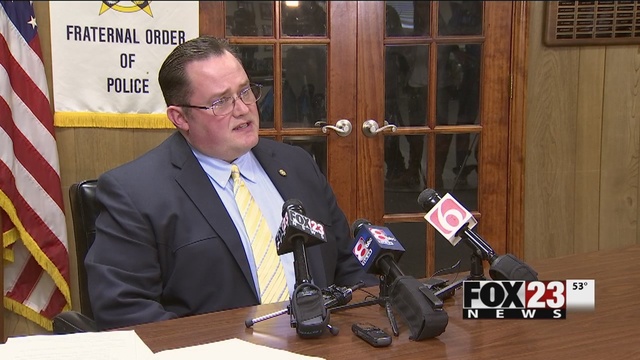 The Tulsa Fraternal Order of Police has filed an ethics complaint against the district attorney, saying he unfairly brought charges against an officer who fatally shot a man.
Officer Betty Shelby has pleaded not guilty to first-degree manslaughter in the Sept. 16 killing of Terence Crutcher. Her trial is scheduled to start Monday.
District Attorney Steve Kunzweiler is accused of failing to adhere to his own procedures.
Kunzweiler says the charge was based on a significant amount of evidence.
The union claims that for the first time, Kunzweiler filed charges without any reports from the Tulsa Police Department.
The union contends in its complaint filed Wednesday that Shelby's arrest was "merely based on watching a video."