Durham Police Stop Traffic Checkpoints Because Of Community Fear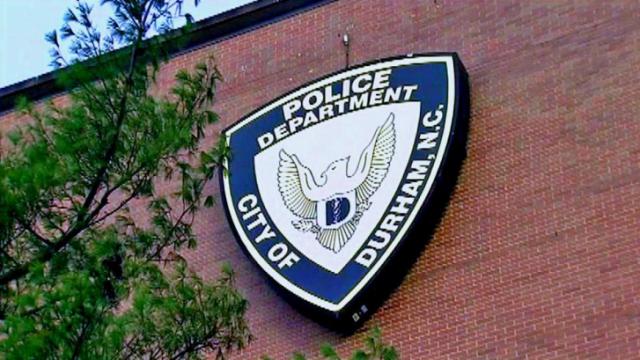 The Durham Police Department said Monday that they have done away with department-initiated traffic checkpoints in an effort to dispel concerns and further encourage the relationship with the community.
WRAL cites a department news release saying that the department has used routine checkpoints as a means to ensure compliance with the rules of the road. However, in recent weeks, there has been national and local concern regarding the role of local law enforcement officers in federal immigration enforcement. The Durham Police Department said their checkpoints were not used for immigration enforcement.