Dover Police Officer Dies From 2012 Line Of Duty Injury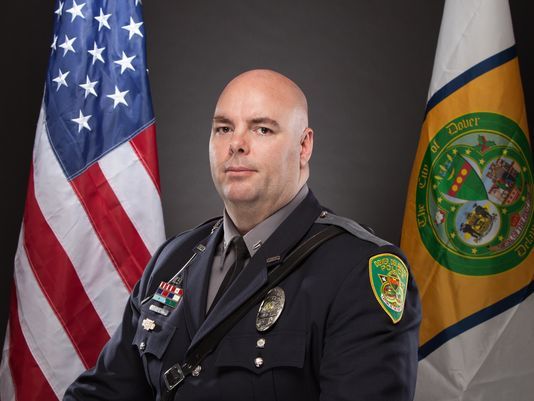 A Dover (DE) police corporal died early Friday as the result of medical complications stemming from a leg injury he suffered in the line of duty in 2012.
Cpl. Thomas Hannon, age 42, died surrounded by his family at Christiana Hospital, according to the Police Department.
He had worked for the Dover Police Department since 2005.
Gov. John Carney has ordered both U.S. and state flags be flown at half-staff in his memory until further notice. Funeral arrangements have yet to be announced.
Hannon injured his knee while pursuing a suspect in 2012 and over the years, had several surgeries on it.
Despite battling the injury, Hannon had a diverse career and received numerous awards.
During his time with the department, Hannon served on the Patrol Unit; Quality of Life Unit; the TAC section of the Drugs, Vice and Organized Crime Unit; and as a K-9 officer in the Drugs, Vice and Organized Crime Unit.
A highly decorated officer, Hannon received the 2006 Officer of the Quarter award, two distinguished unit awards, a DUI enforcement award and two lifesaving awards.
He is survived by his wife and three children.