Detroit Police Seek Ways To Curb ATVs On Streets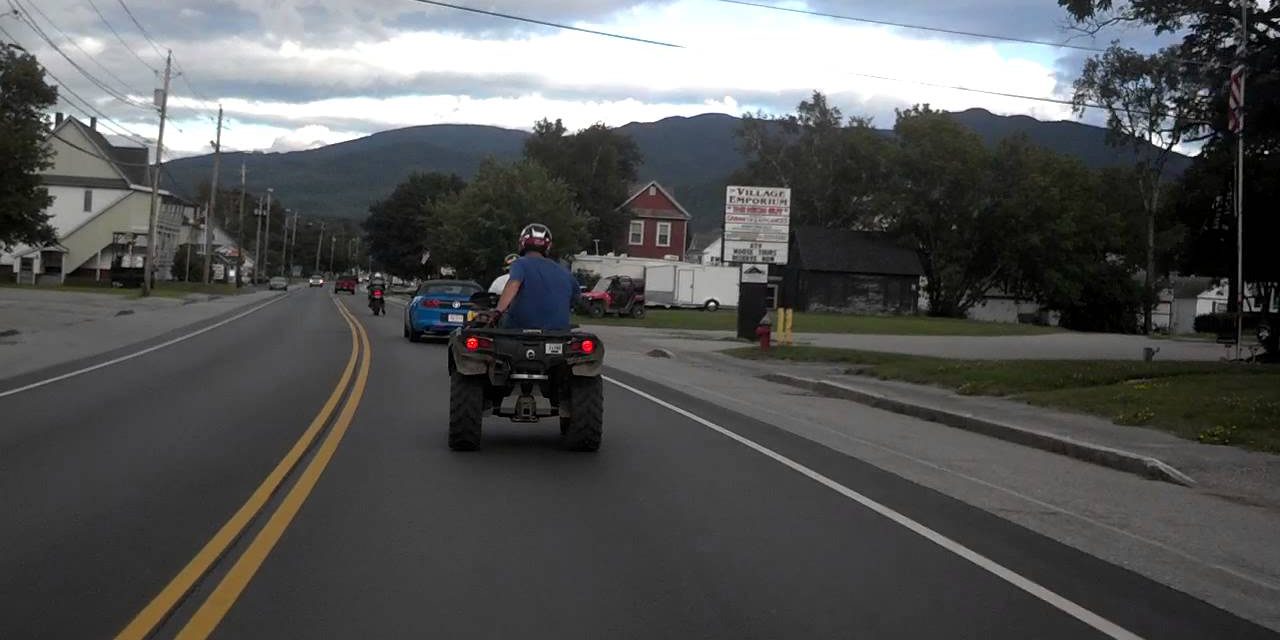 Photo Courtesy: YouTube/Not related to article
---
The proliferation of all-terrain vehicles on city streets has police officials considering ways to move them off the roads.
The scrutiny comes after a 15-year-old ATV driver died when he tried to elude a Michigan State Police trooper who tried to pull him over. The trooper gave chase, zapped him with a stun gun, and the teen crashed and died.
The incident prompted the suspension of the officer and propelled the Michigan State Police to change its policy on giving chase in Detroit.
It's also leading Detroit Police Chief James Craig to consider another possible solution: Setting aside land where off-road vehicles could be safely driven.
Craig said he's trying to figure out ways to curb the proliferation of off-road vehicles, which he said puts residents and drivers at risk.