Detective Who Killed Police Officer In Tragedy Charged With Crime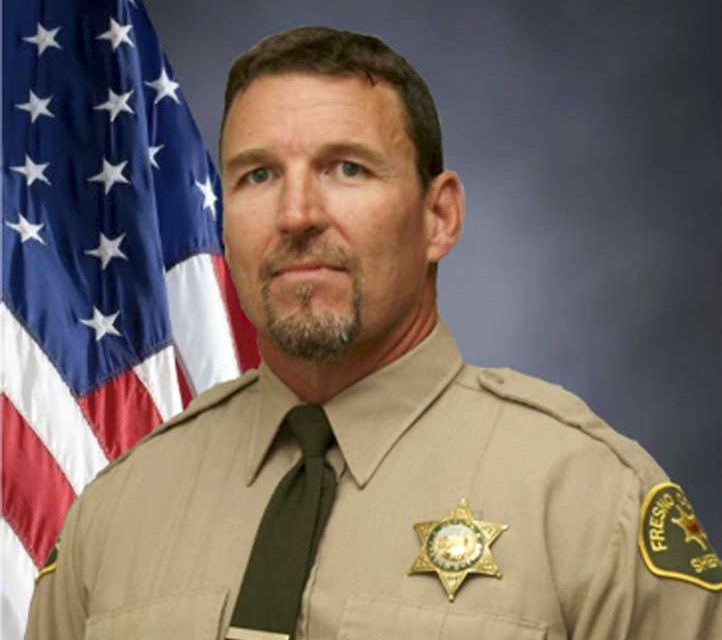 Photo:  Fresno County Sheriff's Sergeant Rod Lucas was killed in October
---
Prosecutors have filed criminal charges against a sheriff's detective in Central California accused of killing his colleague in what authorities have called a tragic and accidental shooting.
Fresno County Sheriff's Sergeant Rod Lucas died in October while talking with a detective about how to carry their backup weapons.
A gun fired, striking 46-year-old Lucas in the chest.
Detective Jared Mullis was charged Friday with felony involuntary manslaughter, the Fresno County District Attorney's Office said.
In court papers, prosecutors say Mullis killed Lucas without malice, but the killing was unlawful because he failed to use 'due caution and circumspection.'
Mullis could spend up to 14 years in state prison.