Deputy Shot While Doing Paperwork In His Car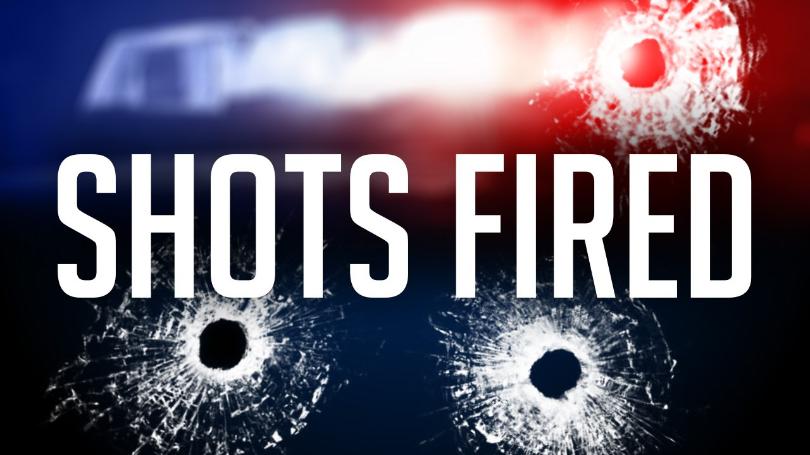 Authorities in Harrison County (MS) are searching for the man who shot a deputy right inside of his cruiser near Biloxi, just off of Highway 605.
It happened on Friday as the deputy was doing paperwork in his car.  A man drove up to his car, got out and shot the deputy.
The deputy, who was shot in the left side of his chest, was airlifted to USA Medical Center in Mobile, where he was treated and then released about two hours later, according to Mobile County Sheriff's Office Chaplain Ron Pierce. The deputy has about a 6-inch bruise and broken ribs.
Harrison County Sheriff Troy Peterson said the deputy's injuries were not life threatening, thanks to a protective vest that stopped the bullet.
"The vest saved his life," said Peterson.
An intense manhunt is taking place for the suspect, who is described as an older white male, possibly in his 40s-50s, about 6 feet to 6 foot 3 inches tall, 260-280 pounds, with a muscular build. He has dark hair and a dark mustache. He was wearing jeans and gray garden gloves. He is also driving a 90's model white Ford F-150, with copper wiring in the bed.
After the shooting, Governor Phil Bryant sent out a message on Twitter saying, "We are thankful the Harrison County deputy's vest stopped the bullet. Our prayers continue for a quick recovery."