Deputy Shot In Head During Traffic Stop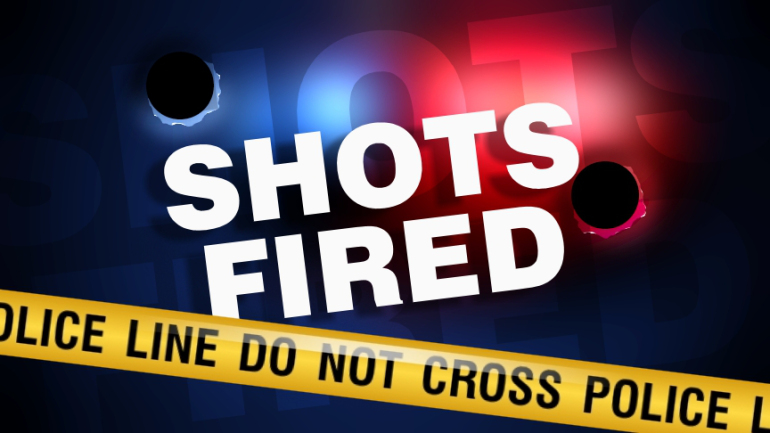 An Amherst County (VA) deputy was shot Friday night, after the deputy had initiated a traffic stop.
During the stop, a passenger in the vehicle shot the deputy with a handgun.
A backing deputy shot the suspect.
The deputy's injuries are not life threatening and there is no information available on the condition of the shooter.
The deputy who was shot has been treated and released.
The Virginia State Police are investigating the incident.