Deputy Saves Cat Trapped In Garage Door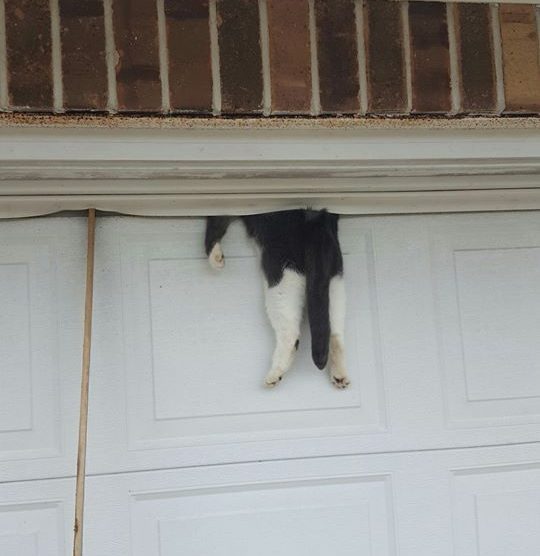 Q13 Fox reports that a cat in Louisiana has its life thanks to a deputy earlier this week. Deputy Mike Scott received a call that an animal was stuck inside a residence.
When he got there he saw a cat in a much more difficult situation. The feline was stuck in the garage door.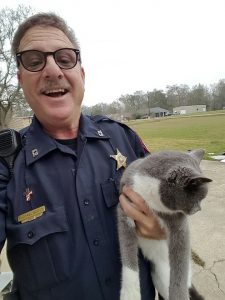 "A cat had been stuck between a garage door of a residence and the wall," said Deputy Scott. "Never in all of my years was I prepared to encounter what I saw upon my arrival," he added.
The deputy said upon his arrival he saw multiple neighbors and construction workers trying to save the cat.
Thanks to 34-plus years of law enforcement, and a little help from the neighbors, they were able to remove the cat safely.
Deputy Scott admitted he "wasn't much" of a cat person but wanted to make sure the animal was safe for it's owner.
He didn't reveal how he got the cat out but this call wins the daily award for weirdest 911 call.