Deputy Is Paralyzed Following Shooting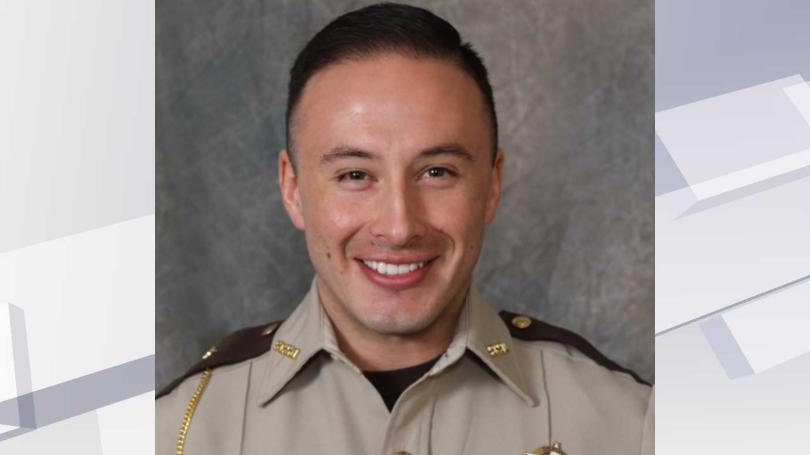 Scott County (KY) deputy Jamie Morales is 90 percent paralyzed after being shot in the back last week according to officials.
Morales is off the ventilator and hoping to be discharged from the hospital later this week. Sheriff Tony Hampton says the investigation into the shooting is ongoing, but they are also putting an emphasis on making sure Morales has everything he needs.
The community in Scott County is rallying around the deputy and trying to raise as much money as possible so he'll have money to pay bills and for new necessities he'll need, like a wheelchair and an accessible vehicle.
Jessica Gardner is married to a police officer. She's making t-shirts; the proceeds will go to Morales and his family.  You can purchase those shirts here.