Deputy Constable Shot At Courthouse: "I'm Bleeding Out…"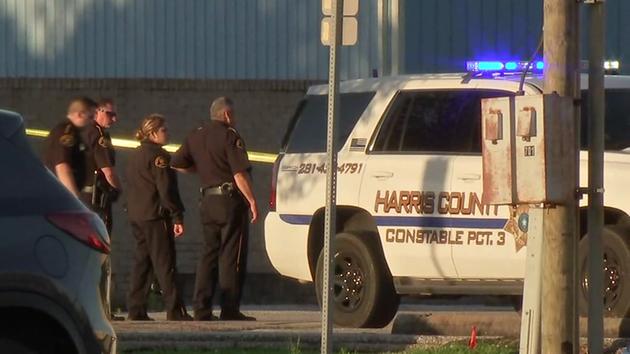 Update: 1015 hours – Harris County Precinct 3 Assistant Chief Deputy Clint Greenwood, a 30-year law enforcement veteran, is the victim in this morning's shooting.  ABC 13 reports that he has died.
---
A Harris County (TX) deputy constable has been taken by Life Flight to the hospital after being shot in the neck at the courthouse in Baytown.
The shooting happened at the back of the courthouse around 7 a.m.
Investigators said the deputy constable was shot in the neck and radioed for help, reportedly saying "I'm bleeding out."
Another deputy nearby rushed to his aid, applying pressure onto the deputy constable's neck.
There is currently no description of the suspect and he remains at large.