Deputy Accidentally Shoots 11-Year-Old Daughter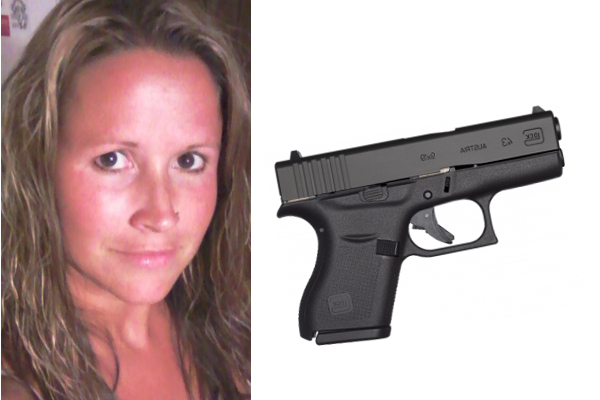 Photo: Former deputy Misty Flowers; @kenlemonWSOC9
While showing her service firearm to people at her house, an off-duty accidentally fired the gun shooting her 11-year-old-daughter, according to a WSOCTV news report.
[sc name="Article Mobile Ad" ]
Off-duty deputy Misty Flowers, who works at the Lincoln County courthouse, and her daughter were at home on October 29, 2016 when the unfortunate accident happened.
A 911 call was made immediately after the accident. Responding deputies administered first aid and the girl was taken Carolinas Medical Center-Lincoln, and then flown to CMC in Charlotte.
The Lincoln County sheriff's department fired Flowers on October 31, 2016, citing that Flowers had demonstrated gross negligence and disregard for safety.
Read more: this WSCOTV article also contains a recording of the 911 call.