Denver Officer Shot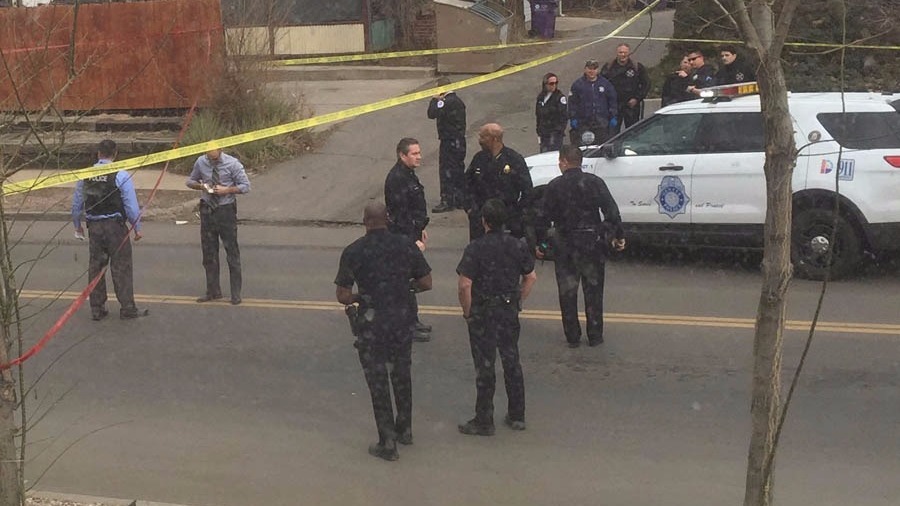 Update 5:23 pm:  Our sources have told us the officer is in fair condition with a lower leg injury.
---
News 9 is reporting that a Denver female officer was shot in the leg in north Denver Monday afternoon while investigating a burglary in process.
The suspect was shot and killed by officers a few blocks away.
The incident occurred at approximately 1:25 p.m. near the intersection of West 37th Avenue and Grove Street when the officer responded to a burglary call. Denver Police Chief Robert White says she spotted the suspect, and there was an exchange of gunfire.
A witness at the scene stated that the suspect was "shooting his gun outside the window … six or five times," and that he "had a very large pistol in his hand."
The officer was shot in the lower leg and rushed to Denver Health. We will update the officers condition as we get confirmation.
This is the 12th officer shot in Colorado in the last 3 months.