Dash Cam Footage Released Of Philando Castile Shooting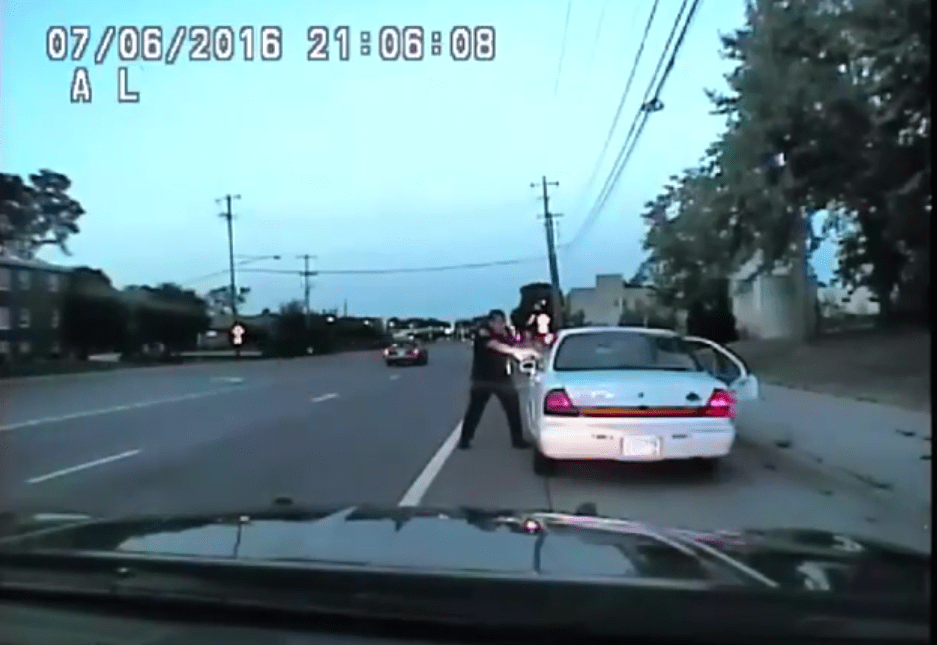 Authorities have released dashcam footage of the traffic stop in which Minnesota police officer Jeronimo Yanez fatally shot black motorist Philando Castile.
The squad-car video, which filmed the encounter between Yanez and Castile, shows the officer firing seven gunshots at the motorist during a traffic stop last July.
Unlike the Facebook live video that was filmed by Castile's girlfriend Diamond Reynolds in the aftermath of the shooting, this is a video of the actual shooting.