Dallas Police Re-Launch Cold Case Unit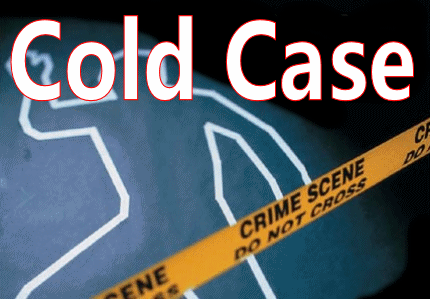 After years without a Cold Case Unit, the Dallas Police Department has re-established the unit dedicated to helping solve old cases.
The new cold case squad will have two detectives from the robbery division, a crime scene analyst and a homicide detective.
Solving a cold case takes a lot of time; time to read over detectives' old notes, track down witnesses, submit physical evidence for testing. It's a full-time job because the work is more than a detective can handle in his or her free time.
Cold case detectives have to sit down with the homicide files and read them cover to cover, said retired Dallas police Sgt. Larry Lewis.
Lewis oversaw the cold case unit formed in 2008. "Sometimes you'll see a witness that was never contacted, a piece of evidence that was never analyzed," he said. Advancements in DNA testing can also be used to find a profile that matches someone in prison for another crime.
Lewis' team solved the case of Angela Samota, the 20-year-old Southern Methodist University student who was raped and murdered in 1984. In 2008, detectives were able to match DNA to Donald Andrew Bess, who was sentenced to death in 2010.
"That was one of our successes, and there were a couple others we were able to go back and rectify," Lewis said.
Cold Case Challenges
About 40 percent of homicides in Dallas each year go unsolved. As time goes by, those cases are shelved until new information or a tip comes in.
Homicide detectives held on to their cases until they retired or moved to a different division. Other unsolved homicides have been handled recently by the special investigations unit, which also investigates officer-involved shootings, deaths in custody and police assaults.
Now Dallas joins many other departments across the country that have dedicated cold case units. Many of the units have received federal grants to cover DNA testing and other costs. Dallas police officials haven't applied for such grants.