D.C. Metropolitan Sergeant Murdered In Baltimore, During Ceasefire Weekend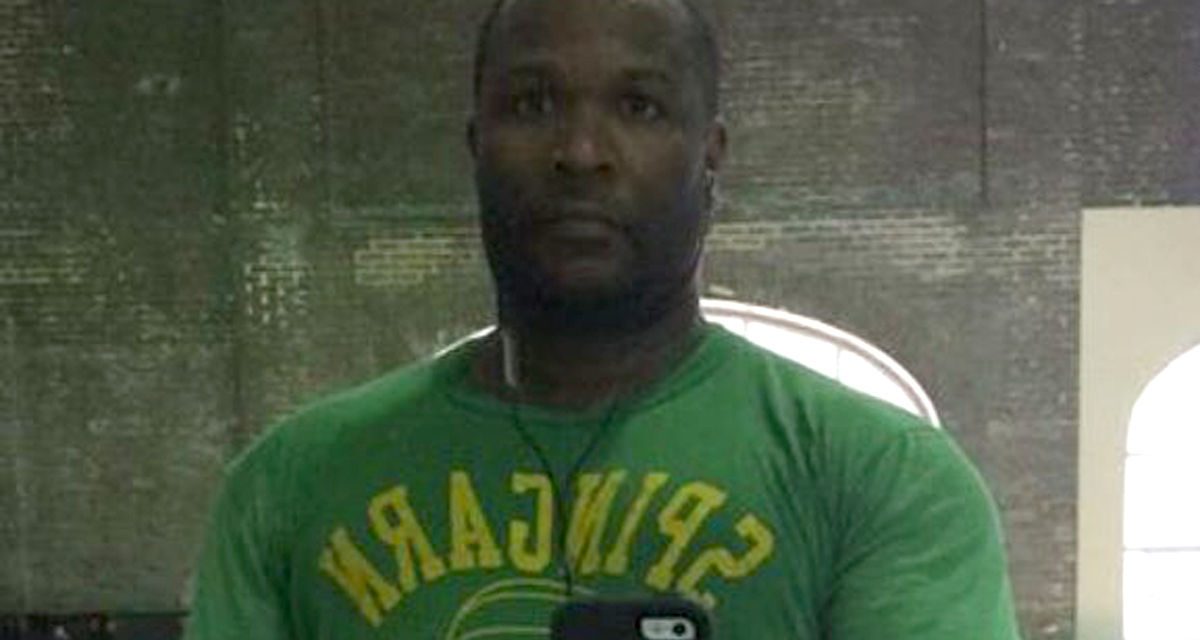 Photo: Officer Tony Anthony Mason Jr, 40, was shot and killed in Baltimore. (Courtesy Metro police)
---
Baltimore Activists called for a ceasefire in the city this weekend butt hat did not stop the murder of an an off duty Washington D.C. Metropolitan Police Department officer Friday night.
Responding officers found two victims with gunshot wounds.
Tony Anthony Mason Jr., 40 years old, had been shot in the body while sitting in his car. He was taken to an area hospital, where he was later pronounced dead.
Mason is a sergeant with the Metropolitan Police Department in D.C., and was off duty at the time of the shooting.
Mason was in the car with a 43-year-old woman,  who was shot in the leg.  Her condition is unknown at this time.
An unknown suspect went up to the vehicle and began shooting.  There is no known motive for the shooting.