Cowboys Owner Gets Ethics Violation For Giving Gifts To Police Officers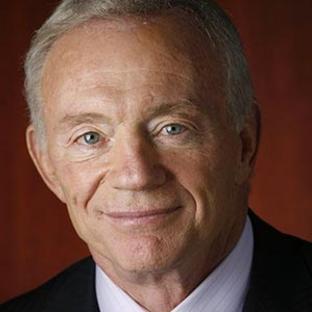 Cowboys owner Jerry Jones says he was just trying to show respect to police officers when he gave game tickets, travel accommodations and Cowboys merchandise to cops in his home town of North Little Rock. But the Arkansas Ethics Commission found that the gifts violated state rules.
According to the Dallas Morning News, Jones was found to have committed an unintentional ethical violation. Jones personally attended the Commission's hearing to say that he merely made the gifts to send a positive message about work police officers do, specifically volunteer work when they're not on duty.
An Arkansas blogger who monitors bad government in his state filed the ethics complaint.
Jones will be given a written warning for the ethical violation.