Corrections Officer Shot In His Home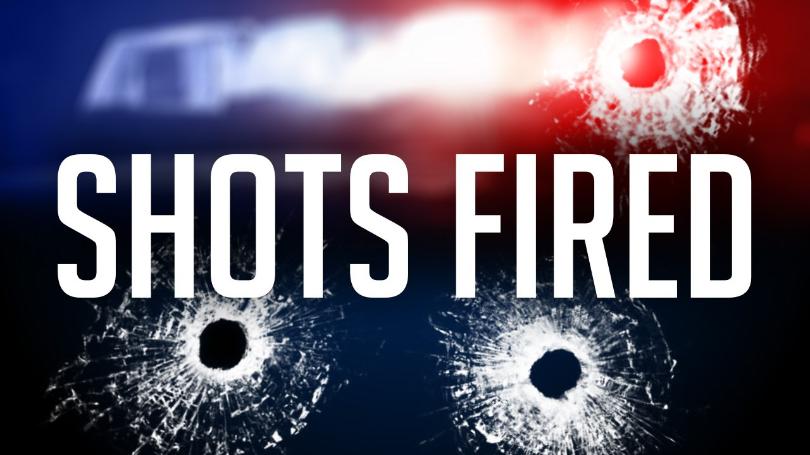 A Louisville Metro Corrections officer was shot at his home during an attempted break in.
The suspect shot the officer in the arm after a scuffle in the kitchen.
The suspect has been arrested.
The officer was taken to a local hospital and listed in stable condition.