Cop Hating Coffee Shop Says 'Whiteness' Is Why Police Are Supported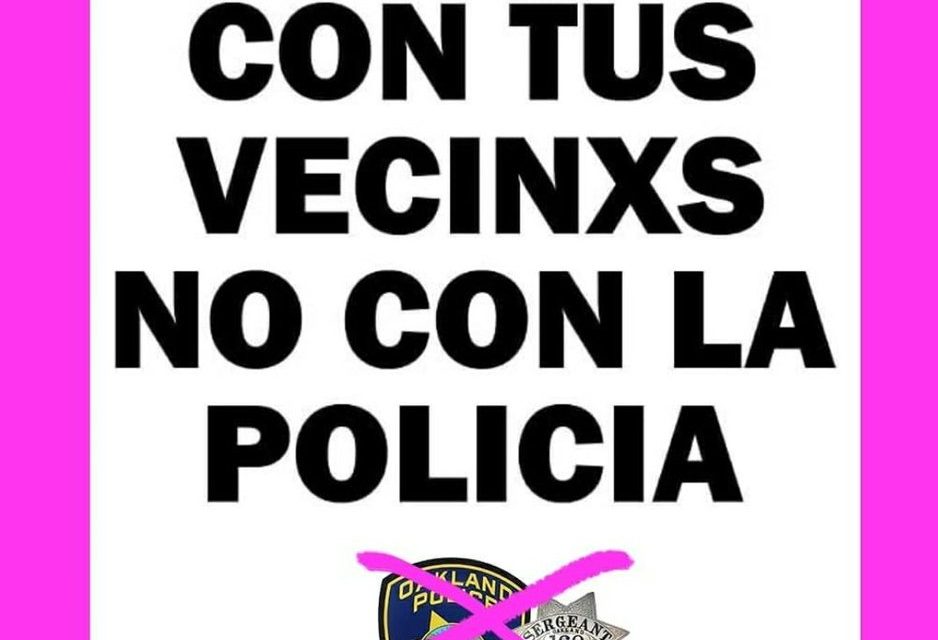 Following a tense protest on Sunday outside a coffee shop in Oakland that has refused to serve police officers, Hasta Muerte Coffee has doubled down on their hatred for law enforcement.
Posting on social media, the shop said that they have a policy of asking police to leave for the physical and emotional safety of our customers and ourselves. Since then, cop supporters are trying to publicly shame us online with low reviews because this particular police visitor was Latino. He broadcasted to his network that he was "refused service" at a local business and now the rumblings are spreading."
The shop has an explanation on why anyone would disagree with them.
"There are those that do not share that sentiment – be it because they have a friend or relative who is a police, because they are white or have adopted the privileges whiteness affords…"
Saying that the police aren't needed, the shop said that "for these reasons and so many more, we need the support of the actual community to keep this place safe, not police."