College Offers Full Scholarships To Slain Officer's Children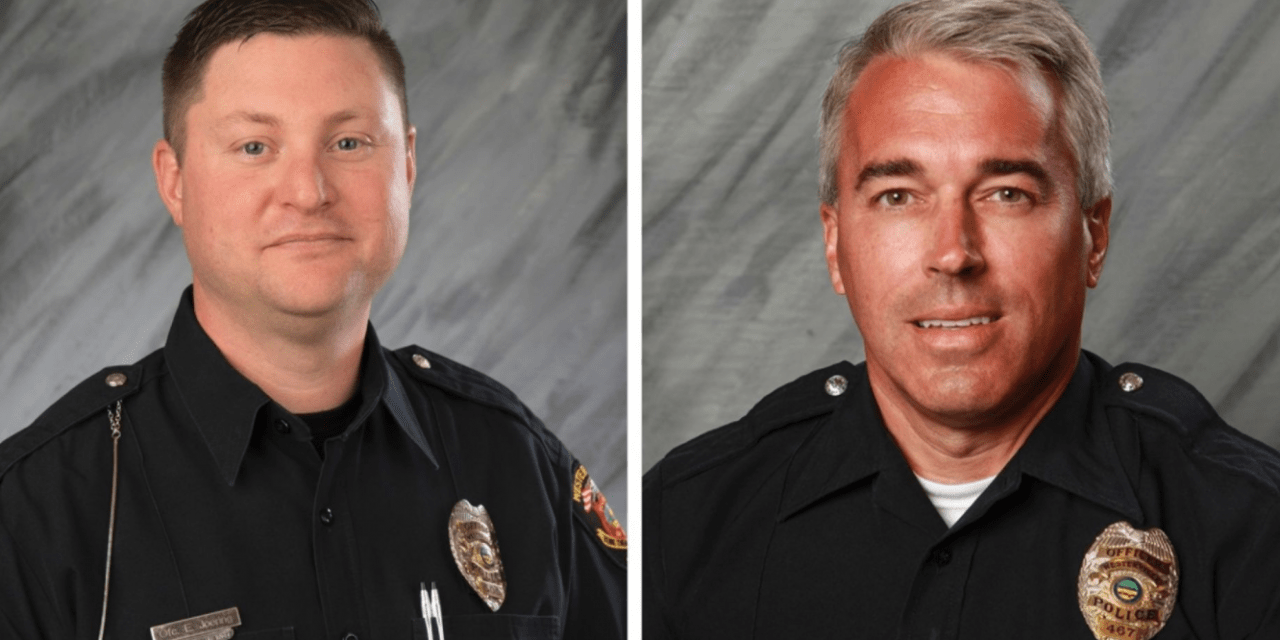 An Ohio university offered full-ride scholarships to the children of a police officer killed while on duty.
Otterbein University announced four-year, full-ride scholarships for Officer Eric Joering's four daughters. Joering was a Westerville police officer who was killed, along with his partner Anthony Morelli, while responding to a 911 domestic violence call.
Otterbein University hopes the full tuition scholarships will help provide long-term security and support for the Joering children.
"Tuition support for the Joering children was a spontaneous and unanimous decision identified by Otterbein's senior leadership," Otterbein University President Kathy Krendl told Fox News. "Our entire Westerville community is rallying to extend love and kindness in the midst of this tragedy. Ensuring access to an education is the most meaningful gift Otterbein can provide."
Officers Joering, 39, a 16-year veteran of the department and Morelli, 54, a 30-year veteran of the force were killed Feb. 10 after entering a townhome in a Columbus suburb.
Westerville Police Chief Joe Morbitzer called them "true American heroes."