Cleveland Police Chief: This Is A Nationwide Search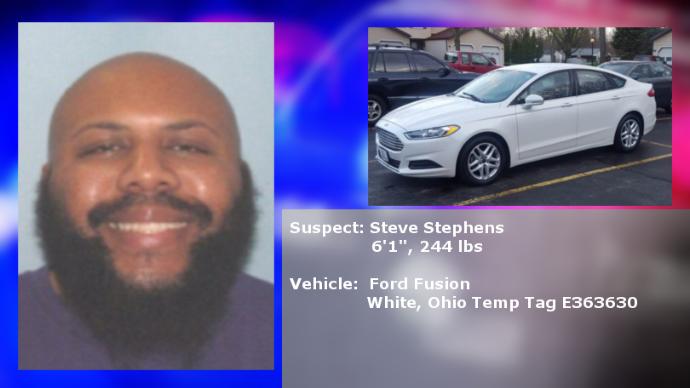 The Cleveland Police Department continue to search for Steve Stephens, the suspect that killed Robert Godwin on Facebook on Easter Sunday.
Cleveland Police Chief Calvin Williams said in a morning briefing that "this is a nationwide search," citing over 400 national tips coming in as far as Texas.
The FBI spoke and reiterated that there remains a $50,000 reward.
Officials asked that the public only shares information from "reliable" sources and they did ask the public to stop sharing the video of Mr. Godwin getting shot because that "only hurts the victim's family."