Church Shooter Hated Christians, Touted Atheism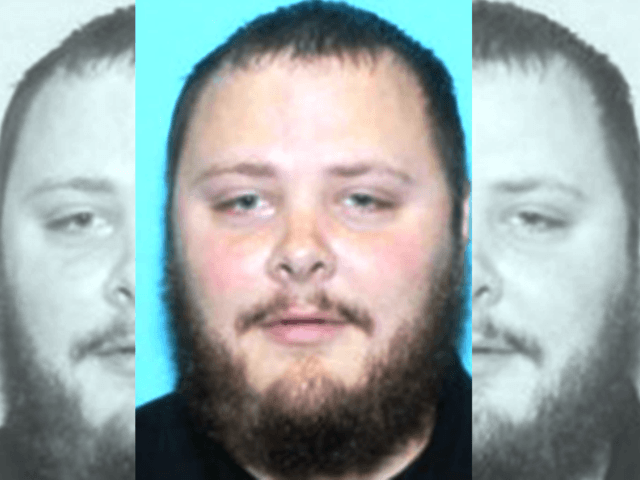 The man who shot and killed 26 people in a Texas church on Sunday is reported to be a creepy, crazy, and weird outcast who preached atheism online with a disdain for Christians.
Former classmates of the Texas church shooter, Devin Patrick Kelley, said he was an atheist and outcast who thought Christians were stupid, the Daily Mail reported.
"He was always talking about how people who believe in God we're stupid and trying to preach his atheism," former New Braunfels High School classmate Nina Rose Nava posted on Facebook. She said she was in "complete shock" after learning Kelley was the killer. "I legit just deleted him off my fb cause I couldn't stand his post."
Cord Eubank Brown, another former classmate, took to social media and said, "There were people I knew who stayed away from this guy for many reasons, which all make sense now." Brown said he recently received a friend request from Kelley on Facebook.
Kelley, who was married, had recently posted a photo of an AR-15 style gun on his Facebook page with the caption: 'She's a bad b***h.'
He reportedly purchased the Ruger AR-556 rifle in April last year from an Academy Sports & Outdoors store in San Antonio, according to CNN.
When he filled out the background check paperwork, he checked a box that indicated he didn't have a past criminal history, an official told said, adding that he listed an address in Colorado Springs, Colorado.
Texas Sheriff Joe Tackitt said that the shooter was not known to law enforcement.
A LinkedIn account which appears to be Kelley's states that he joined the US Air Force after graduating New Braunfels High School in 2009.
An Air Force official said the gunman was court-martialed in 2012 and discharged two years later.
Spokeswoman Ann Stefanek said Kelley was court-martialed on one count of assault on his spouse and another count of assault on their child. He received a bad conduct discharge, 12 months' confinement and a reduction in rank.
The incident in the small Texas town was the 4th largest mass shooting in American History and the largest shooting ever at a place of worship.