Child Dies After Mother Tapes Her Mouth Shut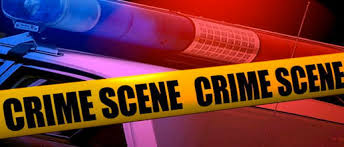 Sheriff Jay Koon says investigators believe the mother restrained her daughter in the child's bed, taped her mouth and abandoned her July 31.
She was later pronounced dead at a hospital.
24-year-old Cynthia Estrada-Lopez of Lexington is charged with homicide by child abuse.