Chicago Police Paid $143 Million In Overtime In 2016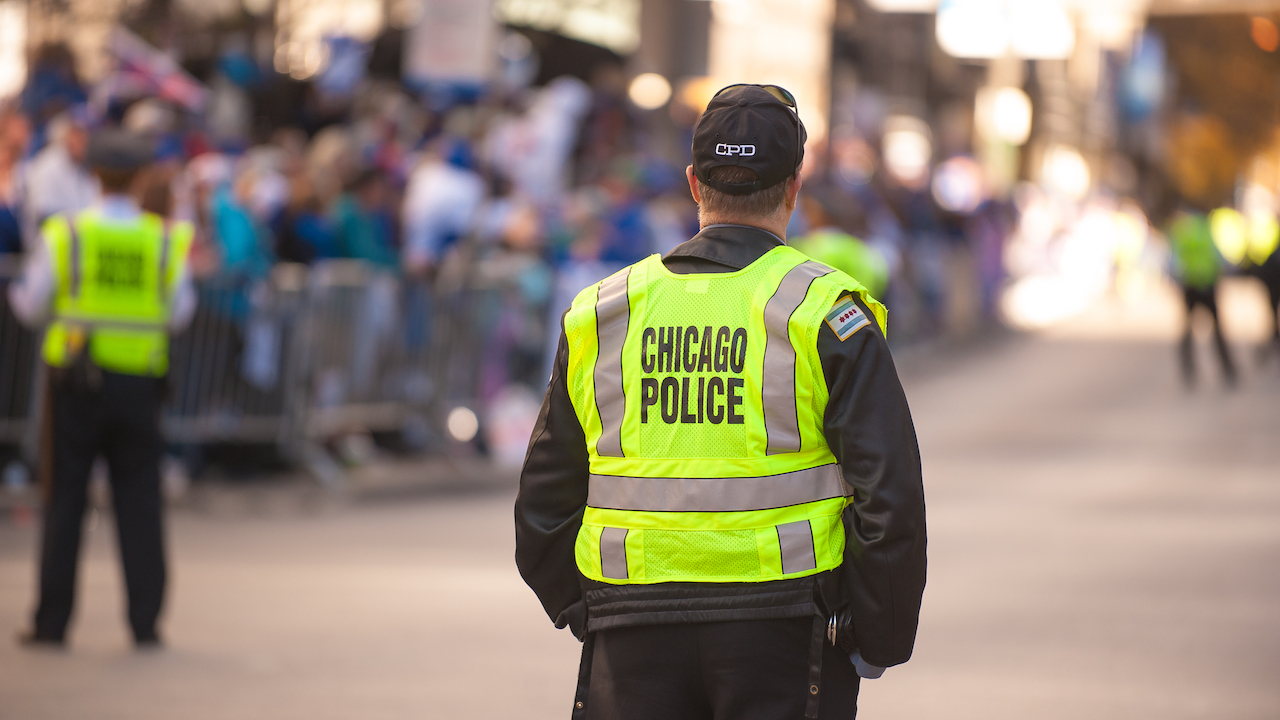 Photo Courtesy: niXerKG/Flickr
---
As the Cubs made history last fall, the city of Chicago paid overtime — lots of it.
The city spent more than $18.8 million on overtime for public safety, traffic management and street cleanup during the Cubs' march to their first World Series title in 108 years, according to records released Friday afternoon by City Hall in response to a Freedom of Information Act request filed months ago by the Chicago Sun-Times.
The Series-related tab came as the Chicago police and fire departments together amassed a record $193.5 million in total overtime in 2016. That includes $143 million to the police department alone, an increase of 23 percent from the record total of the year before.
Most of the police overtime stemmed from the department's response to a 60 percent surge in homicides and shootings in 2016 compared to the previous year. In July alone, the police department paid out $21.6 million in overtime, more than double June spending. As the death toll climbed to levels not seen in two decades, Mayor Rahm Emanuel ended years of retrenchment and proposed a two-year hiring surge that would add 970 officers over and above attrition.