Chicago Police Officer Receives 'Heroes of the Year' Award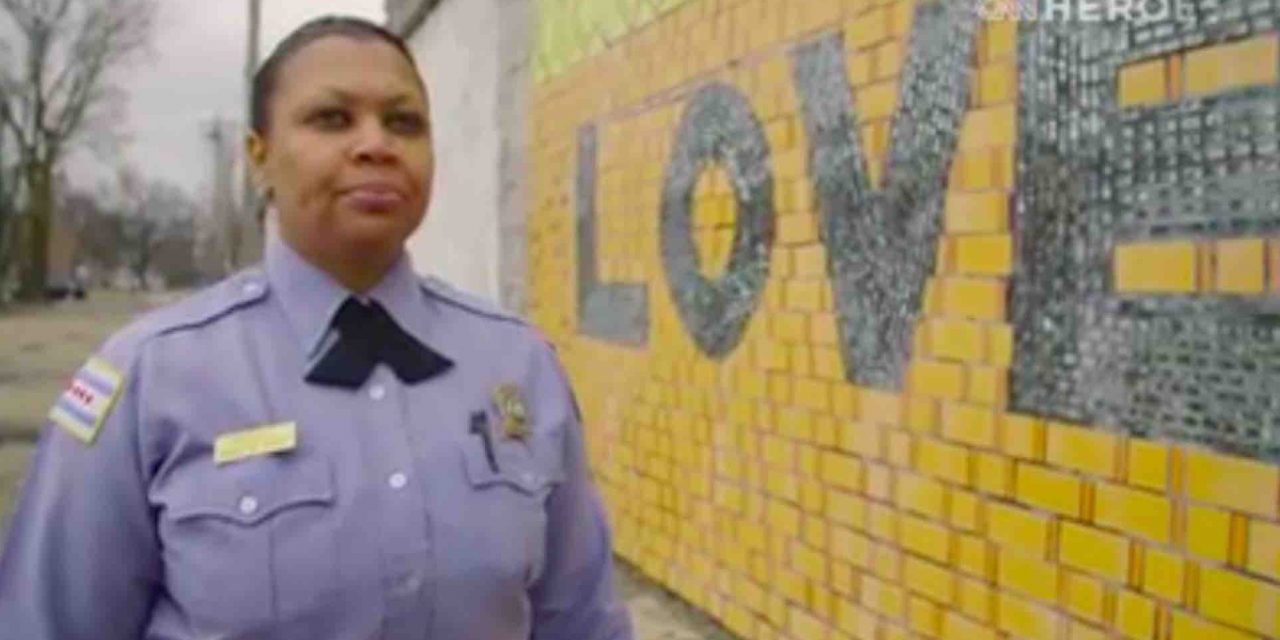 Photo Courtesy:  CNN Screen Capture
---
A Chicago police officer was recognized Sunday for her efforts to help children on the South Side.
Officer Jennifer Maddox was one of 10 people honored at CNN's 11th Annual "Heroes of the Year" event in New York.
Maddox started Future Ties, a non-profit after-school program dedicated to helping kids who live in the Parkway Gardens housing complex.in the Greater Grand Crossing neighborhood.
Maddox wanted to give them a safe place to learn and talk about the violence in their community.
ABC 7 reports that Maddox works a second job to support the program. Now she'll get another $10,000 in funding.