Chicago Homeowner Kills 3 Burglary Suspects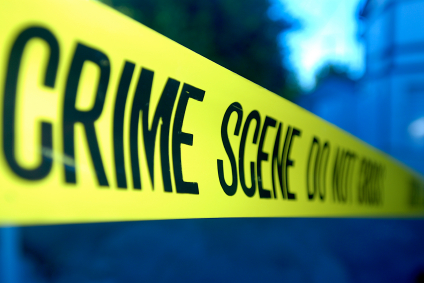 A Chicago homeowner killed a man, a woman and a teenage boy — who broke into his home on the Southeast Side Sunday evening.
The man said the three entered the home through the basement around 5:30 p.m.  The man shot them, then locked himself in his bedroom, police said.
Responding officers found a 17-year-old boy, a 22-year-old man and a 24-year-old woman dead from multiple gunshot wounds.
There have been no other details released at this time.