Police Officer Shot With Officer's Rifle At Domestic Call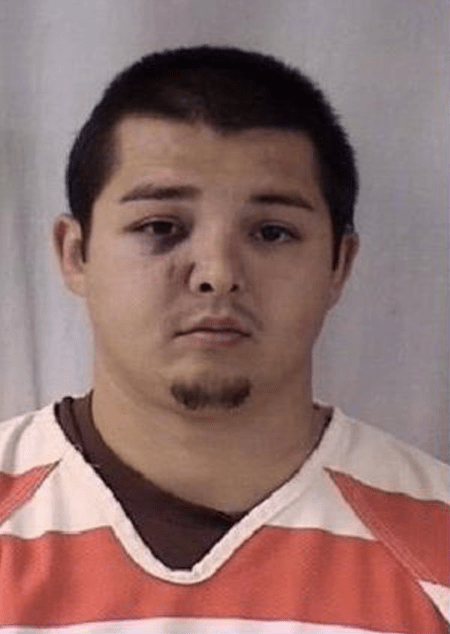 The Cheyenne (Wyoming) Police Department has arrested Joseph Jacquez, 27, of Cheyenne following an officer being shot at Jacquez's residence.
Officers responded to a domestic disturbance at his residence and were informed the suspect was armed.
Jacquez initially approached officers outside of the house.   As officers attempted to apprehend him, he retreated int the house and pulled a police officer in the house with him.
Officers followed the suspect and officer into the house where a struggle ensued.
During the struggle, Jacquez grabbed one of the officer's rifle and fired it.
The rifle was fired several times and another officer, Lt. Keslar, was shot in the foot.  He was treated and released from a local hospital.