California Governor Overturns Parole Of Cop Killer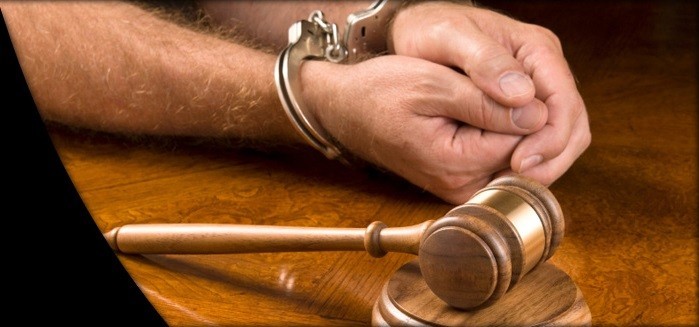 California Governor Jerry Brown has overturned a parole board's recommendation to release a man convicted of masterminding a 1984 armed robbery that resulted in the death of a Los Angeles police officer."
Hau Chan is serving a life sentence for murder after being convicted of orchestrating a 1984 armed robbery at a jewelry store in the Chinatown neighborhood of Los Angeles that led to a shootout with police.
Officer Duane Johnson was shot and killed during the gun battle and another officer was injured.
CBS2 reports that two suspects were also killed during the exchange of gunfire.