Cajun John Wayne Defends Executive Order On House Floor: "Law Enforcement At Risk"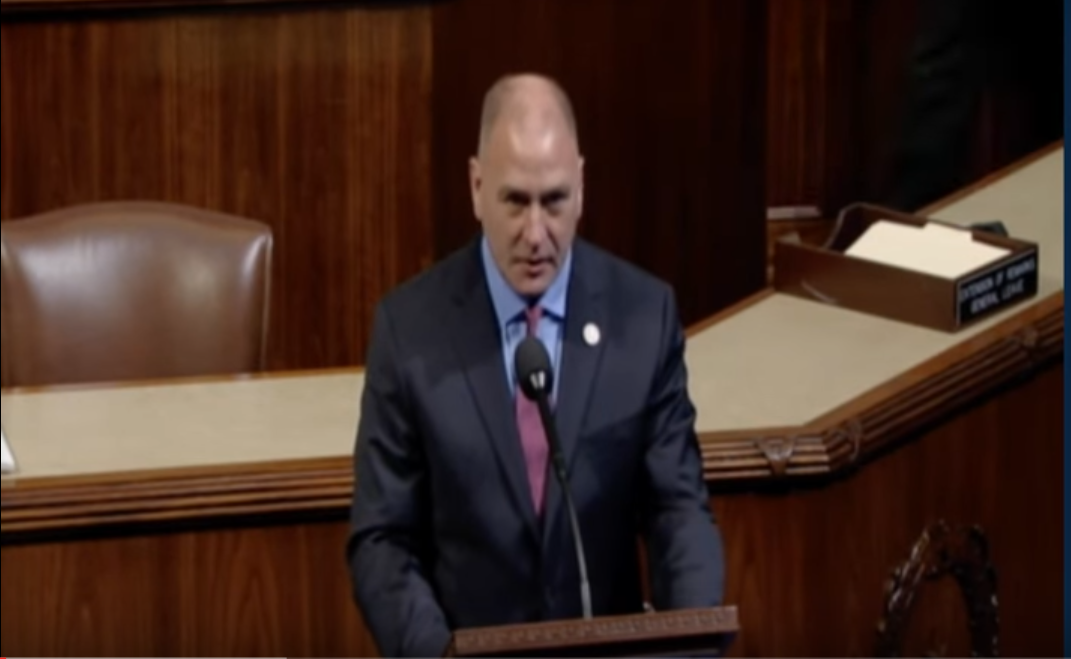 [vc_row][vc_column][vc_column_text]Photo Courtesy:  YouTube
Louisiana Representative Clay Higgins, also known as 'Cajun John Wayne' from his law enforcement days defended President Trump during his first speech on the House of Representative Floor.
Higgins said that said Trump's executive order, to delay immigration from Iran, Iraq, Syria, Sudan, Libya, Yeman and Somalia for 90 days until 'extreme' vetting could be established will "reverse the madness that preceded him."  Saying that the previous United States policy would not "control the threat."
[sc name="Article Mobile Ad" ]
"Now is the time for America to embrace its rightful place as leader of the free world," he said. "The president's executive order to strengthen our immigration policies are reflective of the timeless wisdom of 'Peace through Strength.'"
Chris Comeaux, a spokesperson for Higgins said the freshman congressman, a law enforcement officer for 13 years, wanted to weigh in on this controversy because he believes "inflamed rhetoric causes hostility toward law enforcement," which must deal with violence connected to protests.
You can view the speech below.
[/vc_column_text][/vc_column][/vc_row][vc_row][vc_column][vc_video link="https://youtu.be/8TsRpzi6SBA"][/vc_column][/vc_row]