Black Lives Matter Attempts To Disrupt Superbowl Activities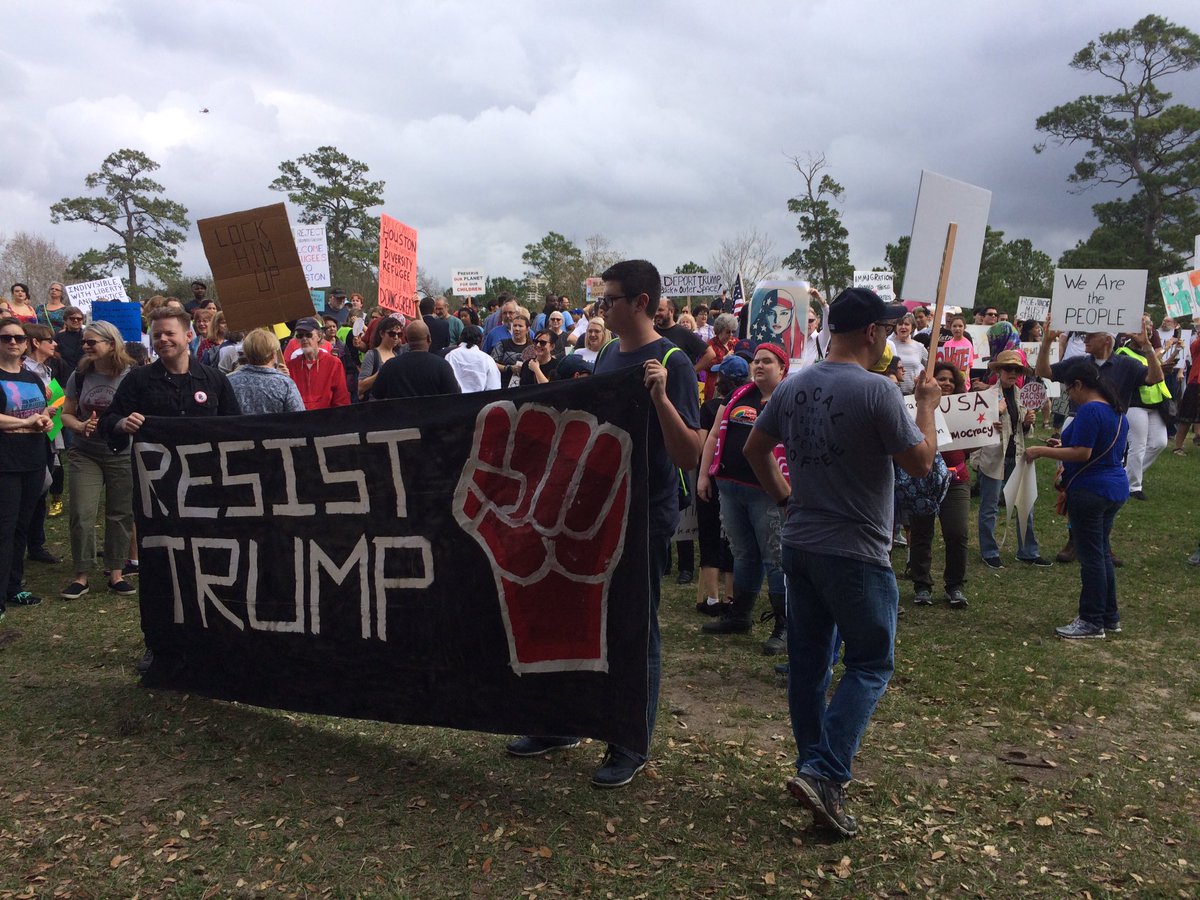 Photo Courtesy:  @IleanaNajarro/Twitter
A Houston Chapter of Black Lives Matter conducted a protest Sunday dubbed "Stand Up, Fight Back: Super Bowl LI Protest March" which targeted attendees to the Superbowl in Houston.
"It is time for the city government of Houston to see how diverse we are," organizers posted on Facebook. "The grand claim was made that we are a 'welcoming city,' but the treatment of the local homeless community, gentrification, lack clarity on where our elected leaders stand on Trump's policies and of course the issue of anti Blackness need to be addressed."
[sc name="Article Mobile Ad" ]
During the protest, Congressman Al Green stated, "The protest is happening today, because there is injustice today. The protest is happening here, because there is injustice here. Dr. King reminded us that injustice anywhere is a threat to justice everywhere."
Law Officer has received just one report of a disruption.  At NRG Park, protesters intersected with thousands Super Bowl fans which led to one altercation.