Birmingham Police Officer Ambushed and Shot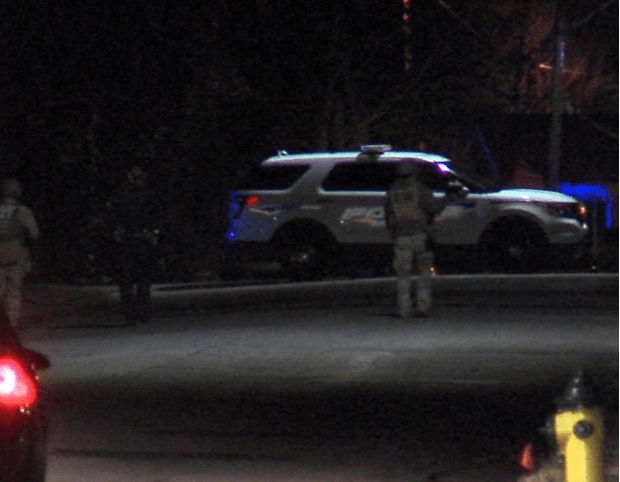 Photo: @AlanBaker3340/Twitter
---
A Birmingham (AL) Police officer was shot sitting in their car late Thursday night.
The officer was investigating a complaint on 18th Place Southwest and Tuscaloosa Avenue.
The officer was sitting in a police car when an unknown suspect walked up to the cruiser and fire a shot.
Police did locate the suspect vehicle but no one was found in the vehicle.
The officer, who has not yet been identified, was shot in the arm and was released from the hospital Friday morning.